211 Mansfield Blvd.
Carnegie, PA 15106
412-429-7400
Hours
7am - 8pm Monday - Saturday
7am - 3pm Sunday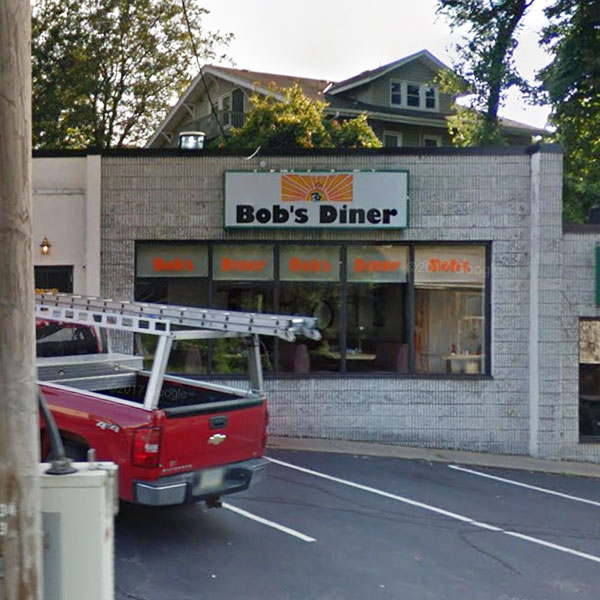 1230 Grove Rd
Pittsburgh, PA 15234
412-882-7400
Hours
7am - 8pm Monday - Saturday
7am - 3pm Sunday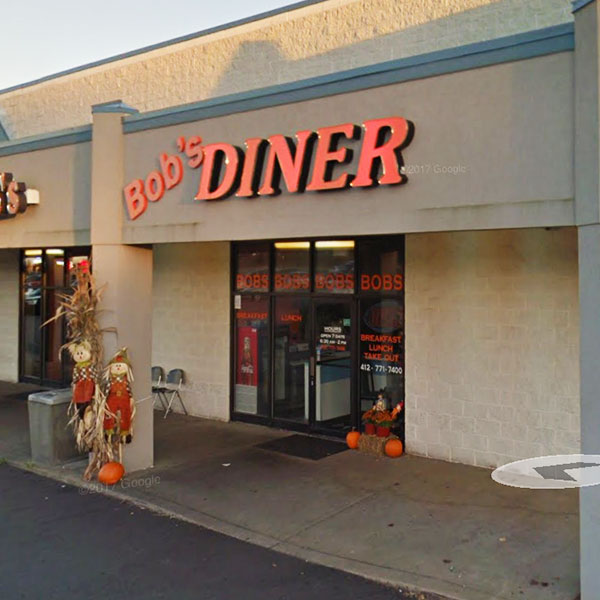 1815 McKees Rocks Road
McKees Rocks, PA 15136
412-771-7400
Hours
Daily 6:30am - 2pm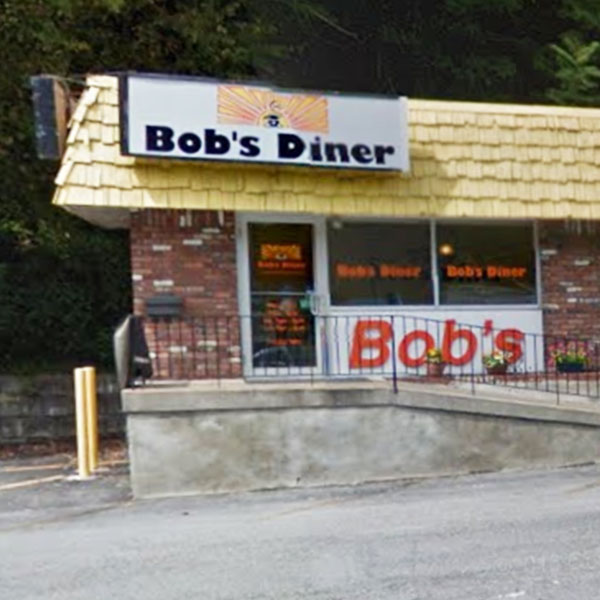 1870 Painters Run Road
Pittsburgh, PA 15241
412-221-7474
Hours
7am - 8pm Monday - Saturday
7am - 3pm Sunday
Bob's Donuts is now Bob's Express & Catering, serving breakfast and gourmet deli sandwiches.
On Sunday, March 4th we made a very difficult decision to stop producing and selling donuts.
After a year of selling an exceptional donut we could not generate enough sales to compensate for the cost involved to make the high quality product that we provided.
We understand that this decision is upsetting to many of our loyal guests, but we hope that you will continue to support us as we move forward.
We will continue operations as we rebrand our current location to Bob's Express & Catering. Hours of operation will be Mon-Fri 6am-2pm, Sat and Sun 7am-2pm.
We will continue to serve our ever popular breakfast scrambler, with plans to add additional breakfast items to include wraps, bagels, and muffins.
Our lunch menu will also see additions with added gourmet deli sandwiches, wraps, soups, and specials. In addition we are going to offer a complete catering menu offering many selections prepared and served as only Bob would want it to be — "good food, good people, good times".
Thank you for your continued support as we move forward during this transition.
In the late seventies, Bob Marshall and his father visited Louie's Diner on Commercial Boulevard in Ft. Lauderdale Florida, and it quickly became their favorite place to eat. With counter, booth and table service, Louie's became an inspiration for Bob, and he was determined to have his own diner someday. His father's influence stuck with him as well – just look for the Dad's Favorite breakfast on the menu!
"Good to See You" by Katherine Mansfield