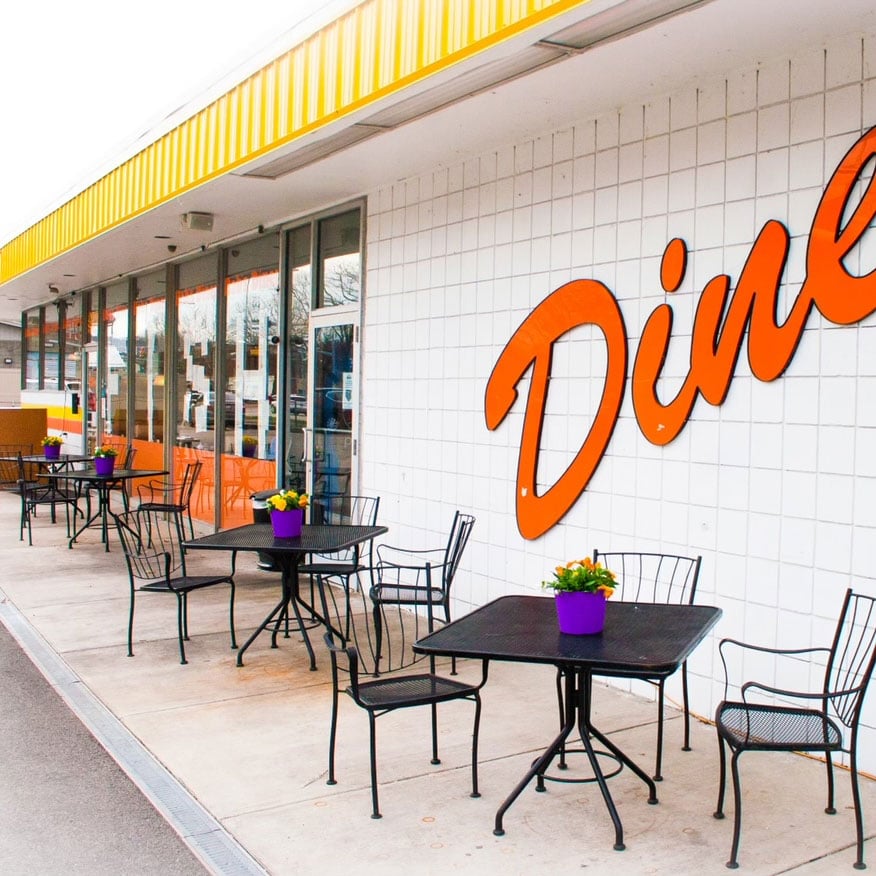 We have added 10 tables at on our patio for a total of 14 tables outside.
211 Mansfield Blvd.
Carnegie, PA 15106
412-429-7400
Hours
Monday-Saturday
7am-8pm
Sunday
7am-3pm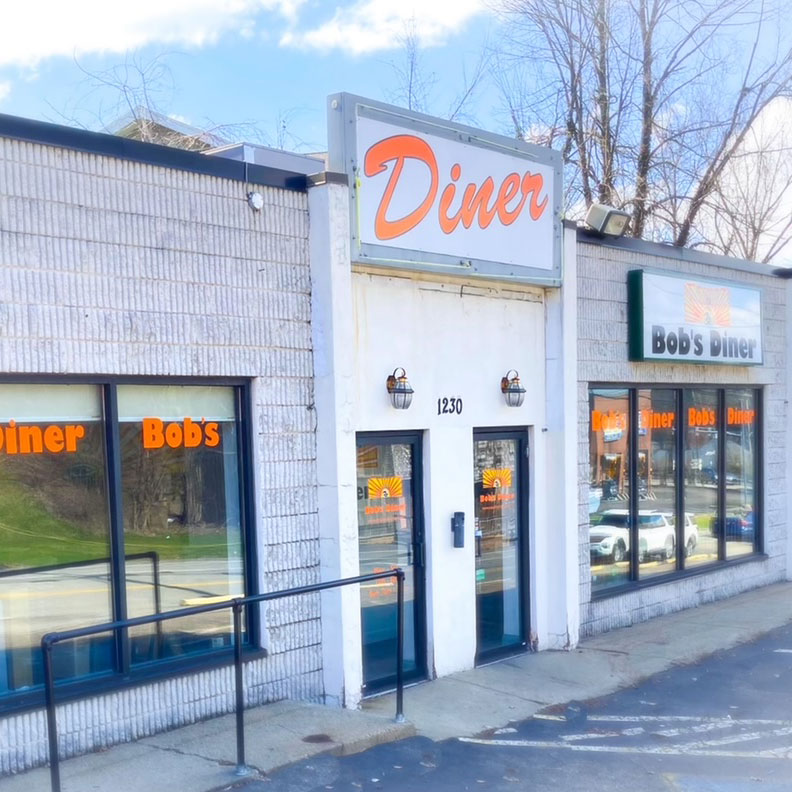 1230 Grove Rd
Pittsburgh, PA 15234
412-882-7400
working to reopen soon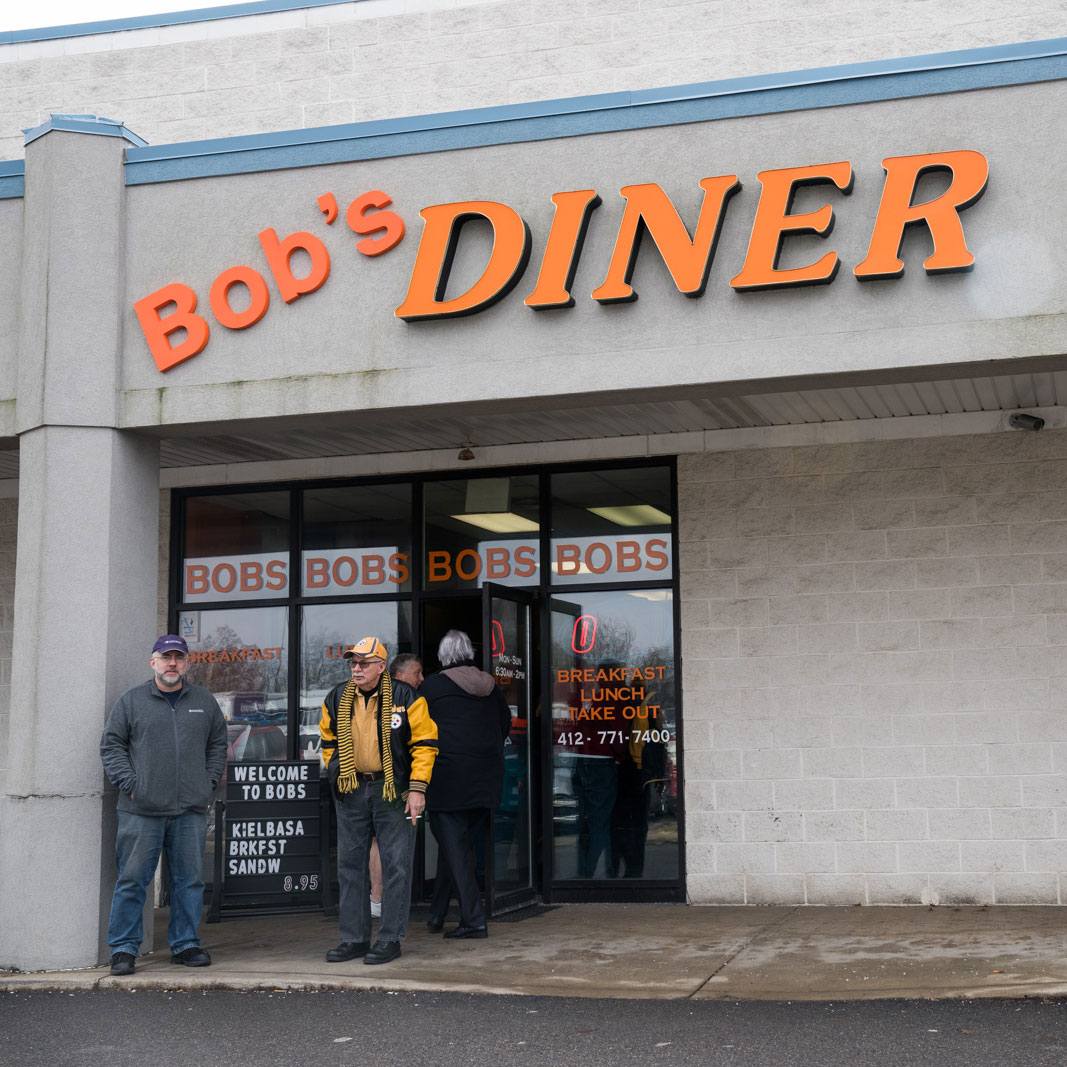 1815 McKees Rocks Road
McKees Rocks, PA 15136
412-771-7400
Hours
Sunday and Monday
7am-3pm
Tuesday-Saturday
7am-8pm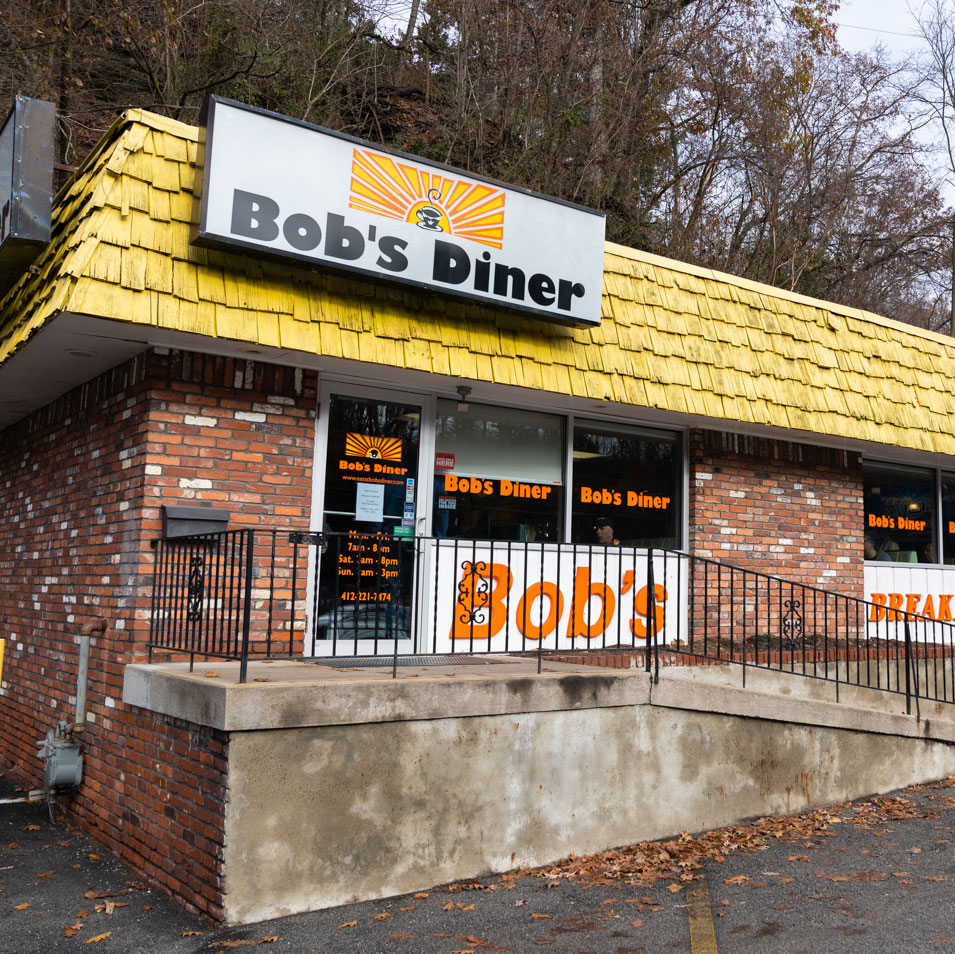 1870 Painters Run Road
Pittsburgh, PA 15241
412-221-7474
Hours
7am - 8pm Monday - Saturday
7am - 3pm Sunday
temporarily closed
In the late seventies, Bob Marshall and his father visited Louie's Diner on Commercial Boulevard in Ft. Lauderdale Florida, and it quickly became their favorite place to eat. With counter, booth and table service, Louie's became an inspiration for Bob, and he was determined to have his own diner someday. His father's influence stuck with him as well – just look for the Dad's Favorite breakfast on the menu!
"Good to See You" by Katherine Mansfield