In the late seventies, my dad and I visited Louie's Diner on Commercial Boulevard in Ft. Lauderdale Florida, and it quickly became our favorite place to eat! With counter, booth and table service, Louie's became an inspiration for me and I was determined to have my own diner someday. My dad's influence stuck with me as well - just look for the Dad's Favorite breakfast on the menu!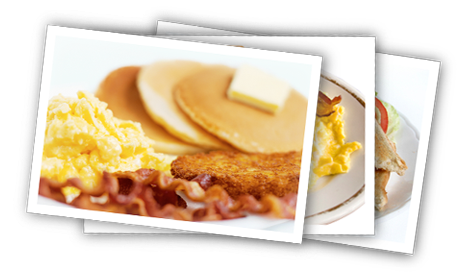 New Castle Shannon location now open!
WTAE's Pittsburgh's top breakfast spots: Bob's Diner
The Bob's Diner Show
The Bob's Diner Show returns to 1410KQV am on Weds at 7pm and Saturdays at 2 pm
Listen here
Now hiring for Castle Shannon location
Please contact us here to apply or learn more about our Castle Shannon location.